Hunt Springs Baptist Church Leadership
Hunt Springs Baptist Church is blessed to have a leadership team who are truly dedicated to Christ and accomplishing His will. Following are brief bio's of our leadership team and their qualifications for ministry.
Pastor Wesley Thomas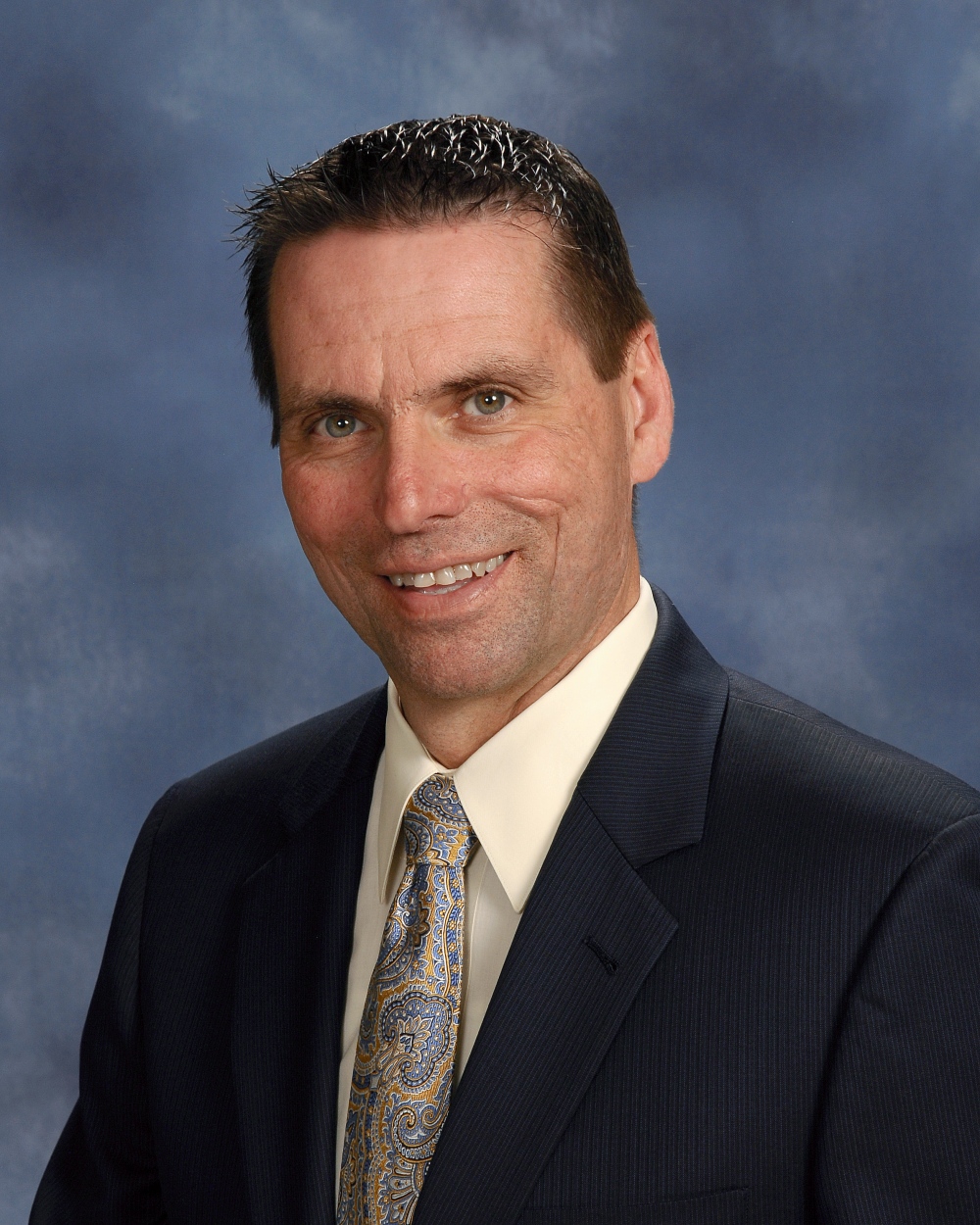 Senior Pastor
Mona and Wesley Thomas have been married since 1984. They have one son, four grandchildren, and one great-grandson. They joined Hunt Springs in April, 2010. Wesley serves as senior pastor. He received a Bachelor of Arts in Christian Studies and Pastoral Ministry from the College at Southeastern, and a Master of Divinity from Southeastern Baptist Theological Seminary. Pastor Wes currently pursues A Doctor of Ministry in Expository Preaching, from SEBTS.